Pasumai 4 U Network is an exclusive GLOBAL COOLING project with a Tree planting opportunity that empowers a common man to make his dreams come true with sustainable LIFESTYLE.
He can fulfill his environmental and social responsibilities towards his country and pursue his personal goals while maintaining a better standard of LIFESTYLE. Simultaneously he can also become instrumental towards welfare of the society.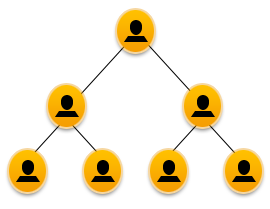 Pay only one time ₹1000 in your life to plant trees and get income for many years.
Daily tree plantation working NETWORK plan
Join in this Tree Plantation working network scheme by paying ₹1000 to become a member to plant a tree and get a tree planted certificate along with a book "MARANGALE MAA MARUNTHU" and refer two person to plant trees and get pair commision. They should also motivate their downline to refer others upto 7th level. In this way every person who plants trees will become RICH and SUSTAINABLE.
By this network we are going to plant many crores of trees in Tamil Nadu within 5 years. Our motto and goal is to make Tamil Nadu cool by planting trees by people for a sustainable LIFESTYLE and to eradicate GLOBAL WARMING.
---
Pay via G PAY or PAYMENT GATEWAY
Scan & Pay to Login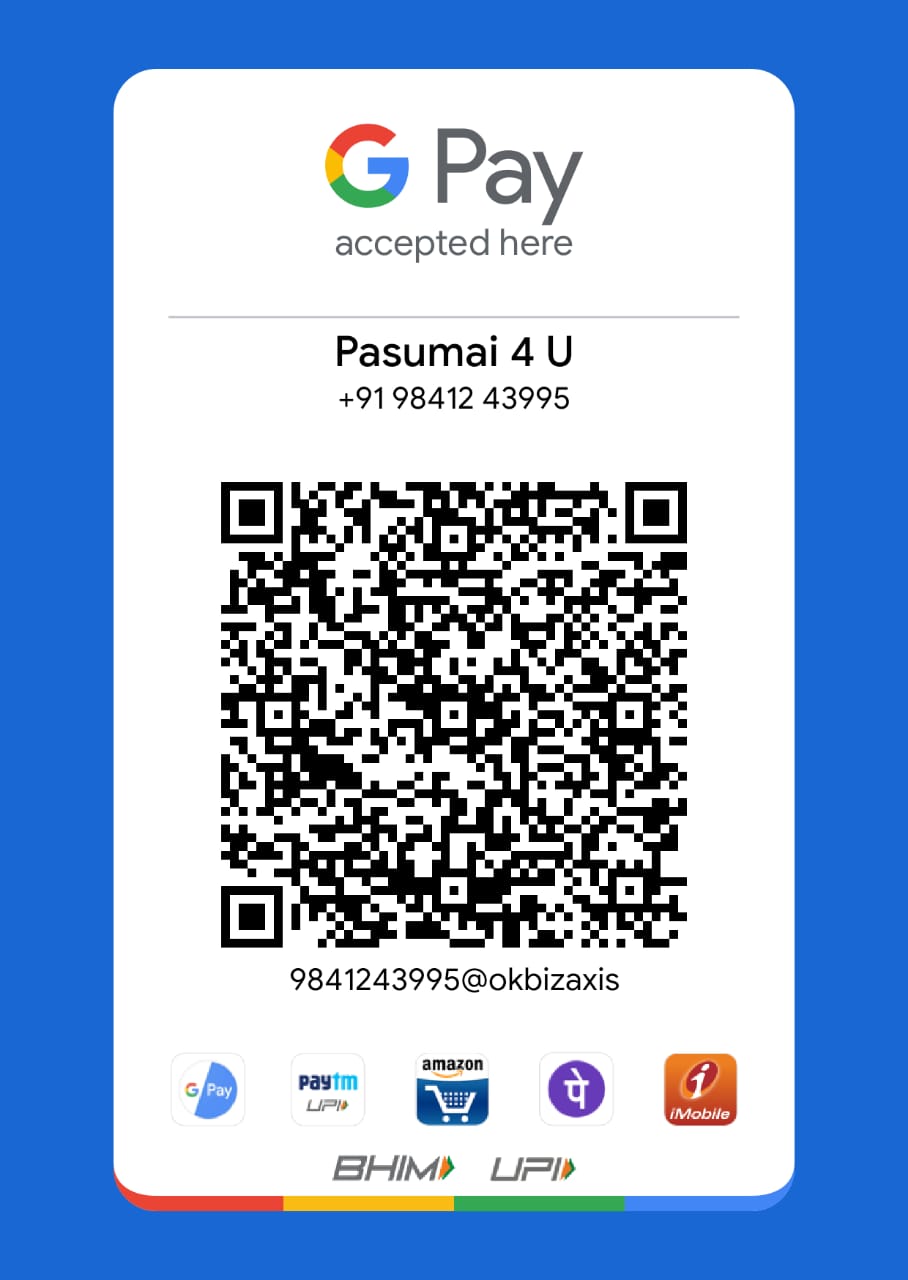 Throughout our life span we spend Lakhs of Rupees for so many reasons But do you know that spending a very small amounts ₹1000/- can change our atmosphere Yes;
The one time amount of ₹1000/-
Can buy 1000 seeds
Can produce 200 Saplings
Can buy 20 Grown Plants (or) Can buy 5 Grown Trees (1 year old)
This amount can also provide for Grow Covers, Red Soil, cocopit, Organic Manure, Maintanence, Irrigation and Man Power
This contribution will inprove not only your life, but also the condition of our environement. Please join hands with
TRUST 1-2-1 to create Safe, Green, Enviroment.
With the amount of ₹1000/- you are going to pay for
TRUST 1-2-1 with maintain the trees planted for the 3 years.
TRUST 1-2-1 will water the trees regularly and protect them with care.
A lot of College students and Schools already into this noble deed.